We made some progress today !
I designed the layout of the game.
So Magus can build that out tomorrow.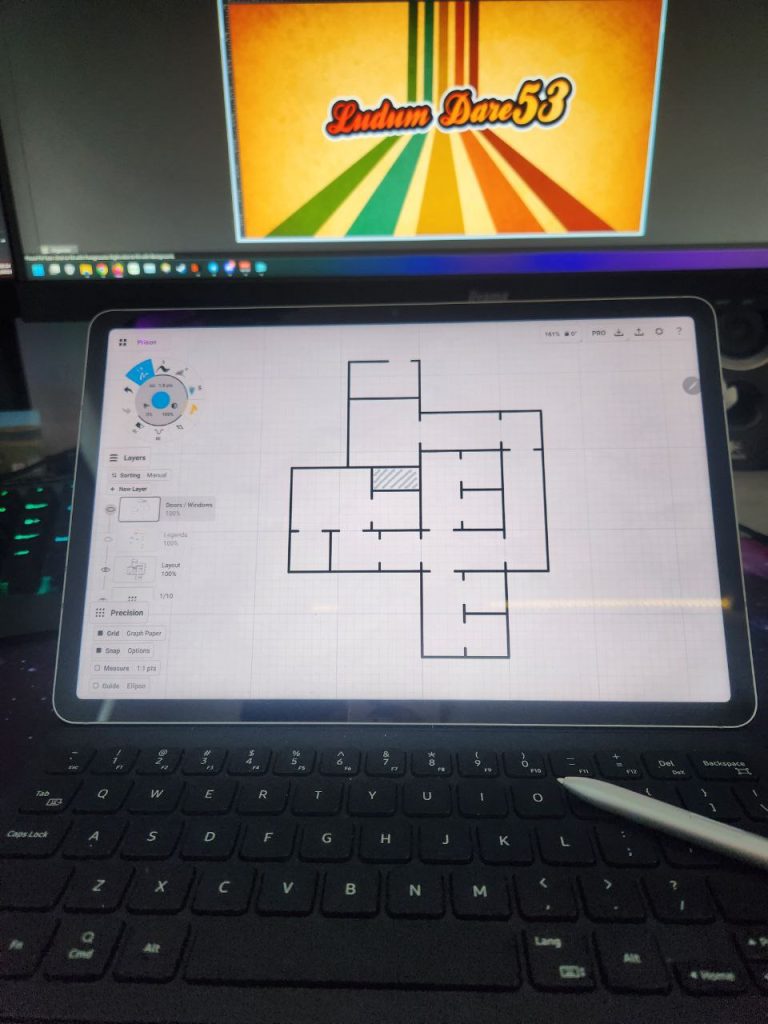 Magus has been coding the whole day to make sure there is a gameplay ready.
There is a tray, some blocks that will become food items, and an place system for on the tray.
Here is the test scene where Magus is working on.
Proof of concept of the game mechanics.